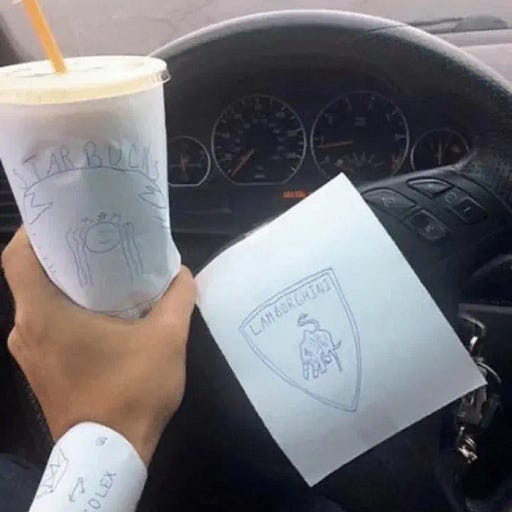 Nov 28, 2022 • 2M
Weekly Rundown - November 27, 2022
On paper . . .
Kia ora!
Did you get my market update from November 23? It's a long video but a fairly short summary. If you missed it, get it now.
Also catch the November monthly issue.
Maybe because it's a holiday in the US or I'm slacking off, I don't have much to share in this week's rundown. Maybe something interesting will happen during Thursday's Senate hearing on FTX.
I could use your help with a question about the looming demise of Genesis or the potential bankruptcy of Digital Currency Group.
Unless they dissolve GBTC or ETHE, what crypto do they have that they can sell? Is there more at stake than cash obligations?
Please leave a comment if you have any information to share. 
Scroll down for one poll, one article, one meme, and some job listings.
---
---
Bottom line: The Bahamas defended itself from accusations of lax oversight of FTX and theft of FTX's assets but "will not share further information" about FTX-related investigations.
My take: on the surface, that seems shady but if The Bahamas can work this one out fairly, it can put itself at the vanguard of crypto regulation and oversight. FTX controlled over a hundred entities across several countries, it'll take a while to figure out exactly who was responsible for what. Every country's regulators failed so it seems unfair to hold only one of them accountable.
Why we care: drama loves spectacle.
---
FTX's attestations:
---
Jobs Corner
These jobs come from the ToolsForCrypto newsletter. If you'd like to post a vacancy here (for free), email mark@markhelfman.com.
Relax and enjoy the ride!